Your Best Choice for the Freshest Meat IN Charleston, ILlinois!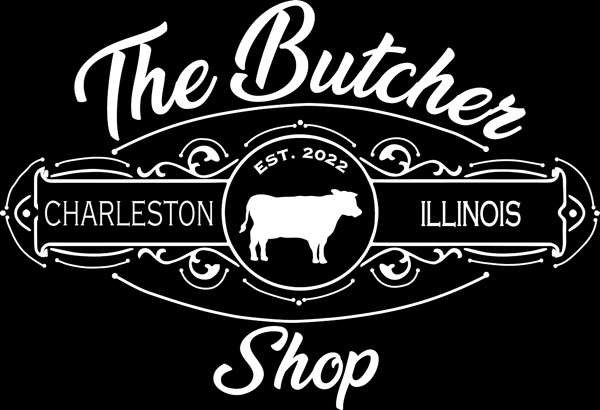 For the freshest quality cuts of meat in town, come to The Butcher Shop. Located at 507 7th St in Charleston, IL. We offer a wide range of meats and seafood, as well as sides, appetizers and frozen desserts. And don't forget about our deli meats and cheeses!
The Butcher Shop is a locally owned, family-run store that is happy to serve residents of the Charleston, IL area. Our team has over 60 years of combined experience in the industry.